Landmark Commerce Pte. Ltd. is licensed in Singapore as a Major Payment Institution and is regulated by the Monetary Authority of Singapore.

Get started
*The above exchange rate is for reference only. The exchange rate will be based on the prevailing rate at the time of execution.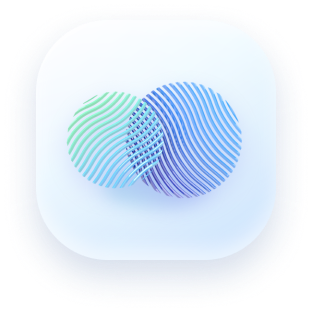 FIN TECH SOLUTION
GCFX – One Stop Financial Service Hub
A secure & effective way for money transfer. GCFX is an online foreign currency exchange platform that provide bank-level security currency exchange services.
Check The Rate
Global payment & settlement
30+ currencies supported
Up to T+0 low-cost settlement
Competitive FX rates and transparent pricing
Money Collection
No need to apply for an offshore bank account in markets where your clients are based. 
Automated AML & KYC
The AML & KYC process has been integrated with world leading vendors and fully automated.
Your Currency Exchange Partner From All Walks Of Life
GCFX provides safe and secure money transfer service from personal to business use, we will be here whenever you need us.
WAYS TO SAVE WITH GCFX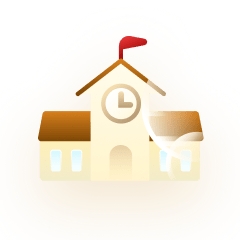 Study Abroad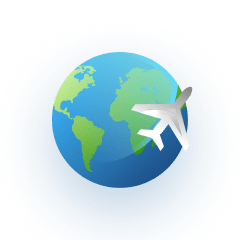 Travel Around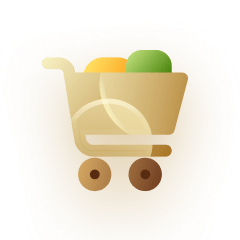 Online Shopping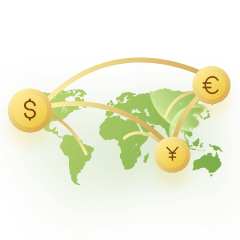 Oversea remittance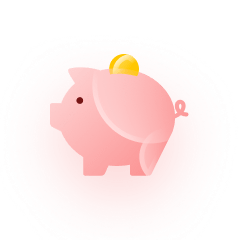 investment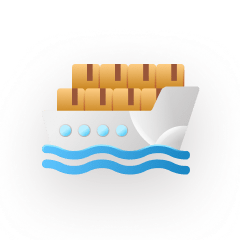 Purchasing
You can download the GCFX app from App Store and Google Play.
We are here for you
Our Satisfied Customers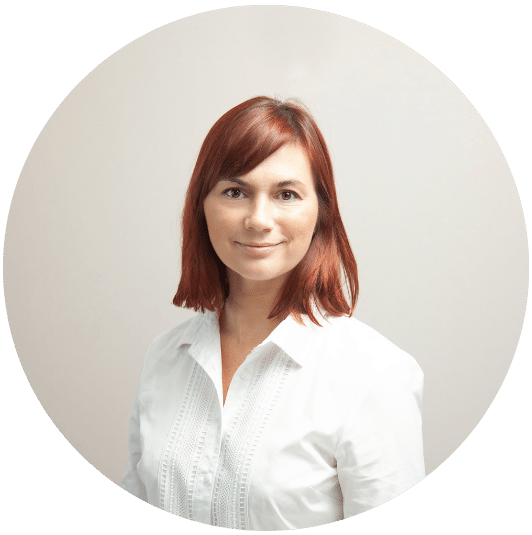 We were struggling to find a reliable partner who can do cross-border payments that was predictable in timing, and offered good conditions for us in terms of exchange rates and service fees. We were very lucky to find you guys.
Veronika Sytina,
Director of United Sourcing Services Limited
OUR SOLUTIONS
Supercharge Your Business With Our FX Products & Services
Landmark helps business from all walks of life, from business payout to oversea property investment. We provide competitive FX rate for our business client in order to help their global settlement business. We have also partnered with leading finance services across the world to provide a compelling FX experience.